The Ritual app is a food ordering app that was created for working people, entrepreneurs and people on the go. No more waiting in long lines in restaurants during busy times of the day. Just head to the front counter, and say you are here to pick up a Ritual order. Get your food and go. Simply just skip the line and pick up your order. It's that easy!
Furthermore, the Ritual app provides a $10 credit for all new customers that sign up. Customers also get $5 off from several restaurants in their local area.
Points
Ritual gives points for each order you place. Once you reach 10,000 points they add $10 to your ritual account for you to spend at any restaurant on the app. You can gain points in so many ways with Ritual. For instance, on your birthday you get 1,000 points. Get points when you provide a comment about your restaurant experience, trying a new restaurant, and reporting incorrect menu info. Easily get 10,000 points=$10 and $10 for each referral.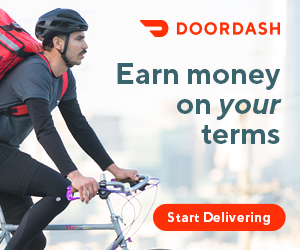 PiggyBack For Co-Workers
Ritual allows employees to pick up orders for other teammates. You can pick up 3 orders in total. It's called piggyback and you get 500 points per teammate every time you piggyback.
Sign up for the Ritual app and skip the lines. Never wait again.