LegalShield, who was once Prepaid Legal is a legit company with quality law firms and attorneys that provide legal advice to its members.
LegalShield Offers:
Unlimited Consultations
2. Simple document preparation or legal advice at a relatively low cost.
3. Documents reviewed up to 15 pages limit.
4. 25% discount on Lawyers fees if needed.
5. Call back within 4 business hours.
6. Emergency 24-hour access to an attorney.
7. LegalShield attorneys can help with immigration issues, traffic violations, living will, IRS Audit, divorce, and more.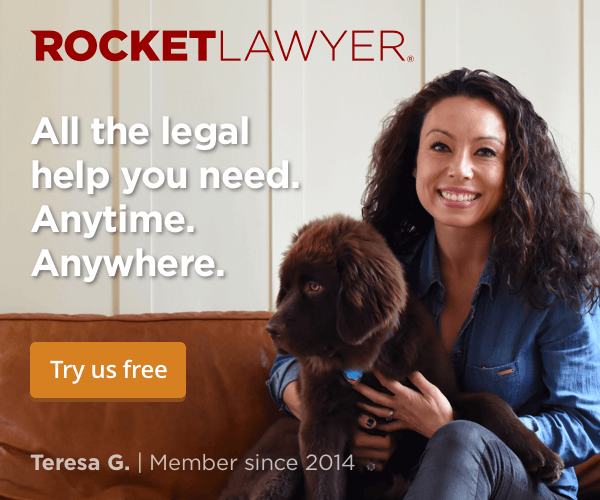 Watch my video on my honest review about legal shield.